Meet Our Board of Directors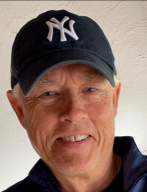 President, Frank Eddy
Email: frank.eddy@comcast.net
Frank and his wife, Jean, moved from Connecticut to Palm City Highlands Reserve (HR) in 2007. Frank helped initiate the Members Action Committee(MAC) in 2008 allowing homeowners to give input on changes to the HR Builder Board. In 2014, he was elected to the Homeowner Association Board when the community control was turned over to the homeowners. He served as treasurer from 2014 to 2019. During this time, Frank was one of three directors who served on the Transition Committee, suing the community builders for building defects. In 2019 he was elected President of the HOA and holds this position today.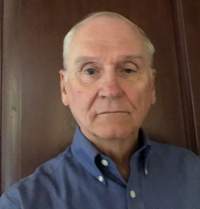 Treasurer, Larry Wzorek
Email: lewzorek@gmail.com
Larry Wzorek and his wife retired to Florida from Omaha, NE, in 2014. They built the first house on Silver Wolf Drive in the Waterfront section of Highlands Reserve. They moved into their new home in October 2015. Larry was elected to the board of directors for the first time in 2018. Directors serve a two-year term and he is now serving his second term. He has served on the Safety & Security Committee and the ARC.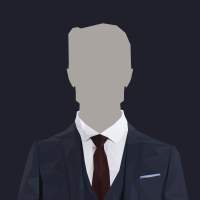 Director, Tom Gabriel
Email: tgabriel29@bellsouth.net
Tom Gabriel relocated to Highlands Reserve from New Jersey in 2012. He regards our community as being both beautiful and friendly. After serving on two committees in our neighborhood, he was elected to the board of directors in 2020.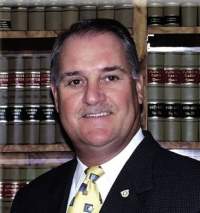 Director, Michael Cornely
Email: cmichaelcornely@yahoo.com
Michael was raised in Massachusetts. He received his Bachelor's Degree from Boston College and a JD Degree from Nova University. He has been married for 42 years to Dr. Helen A. Cornely; together they have three children and three grandchildren.
After earning his law degree, Michael worked for the Honorable Janet Reno for nearly 15 years as a trial attorney, a prosecutor, eventually as a division chief, and one of her chief assistants. In 1990, he joined the law firm of Hartman & Cornely, P.A., specializing in representing first responders. He now has his own firm, C. Michael Cornely, P.A., and practices in Miami-Dade and Martin counties.
My goal as a board member, is to work hard and make sure that those who live here, with young families, feel safe and secure in a well-maintained, wholesome environment that is fun to live in. For those who call our community, their retirement home, I want them to feel safe, secure, and assured that their investment is a good decision.
STAFF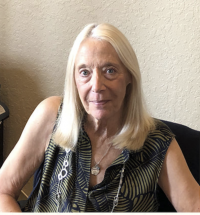 Marjorie Smith,Property Manager
Marjorie joined Highlands Reserve in February 2018. She is a licensed Community Association Manager (CAM) with over 18 years of property management experience. She is also a licensed Notary Public. Marjorie's office is in the clubhouse. Office hours are 9:00 am to 5:00 pm. Contact her by phone at 772-286-0240 or by email at msmithpm@hrpalmcity.com.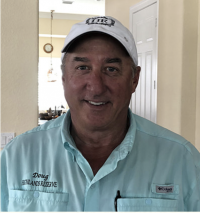 Doug Petsel,Maintenance Manager
Doug joined Highlands Reserve in January 2015. He is a licensed contractor with over 25 years of experience. Doug is responsible for all the day to day maintenance of the property. In addition, Doug is responsible for the irrigation wet checks and minor irrigation repairs.
PARTNER VENDORS
We contract with the following companies to provide services for the HOA. If you have questions or suggestions about their services, please contact Marjorie Smith, our on-site property manager, at 772-286-0240 or by email at msmithpm@hrpalmcity.com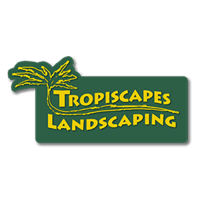 LANDSCAPING SERVICES: Tropiscapes Landscaping
POOL MAINTENANCE: Palm City Pool and Spa Services